Living Grounded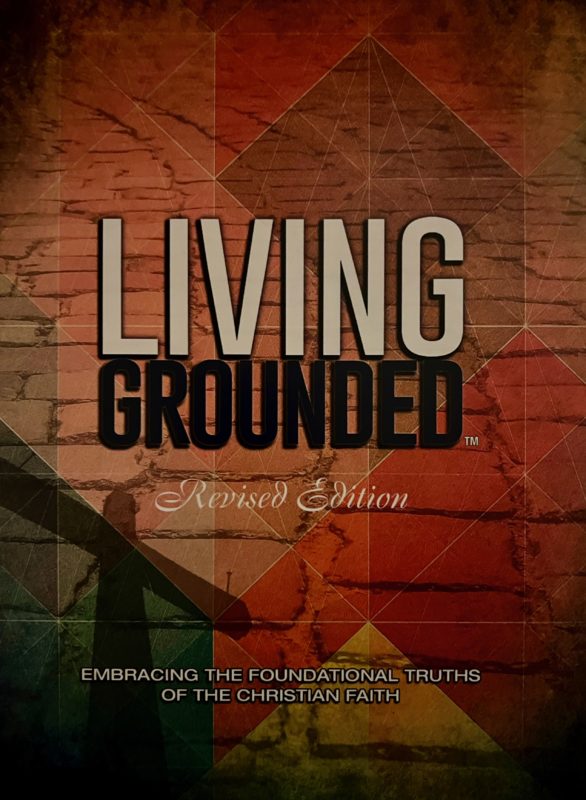 Get ready to start a journey…a journey through the pages of the Bible and the pages of your life.
Our purpose is straightforward:
To know Jesus more intimately
To love Jesus more passionately
To follow Jesus wholeheartedly
Therefore everyone who hears these words of mine and puts them into practice is like a wise man who built his house on the rock.

Order Now!